24 Oct

Labour's Immigration Policy to Remain Intact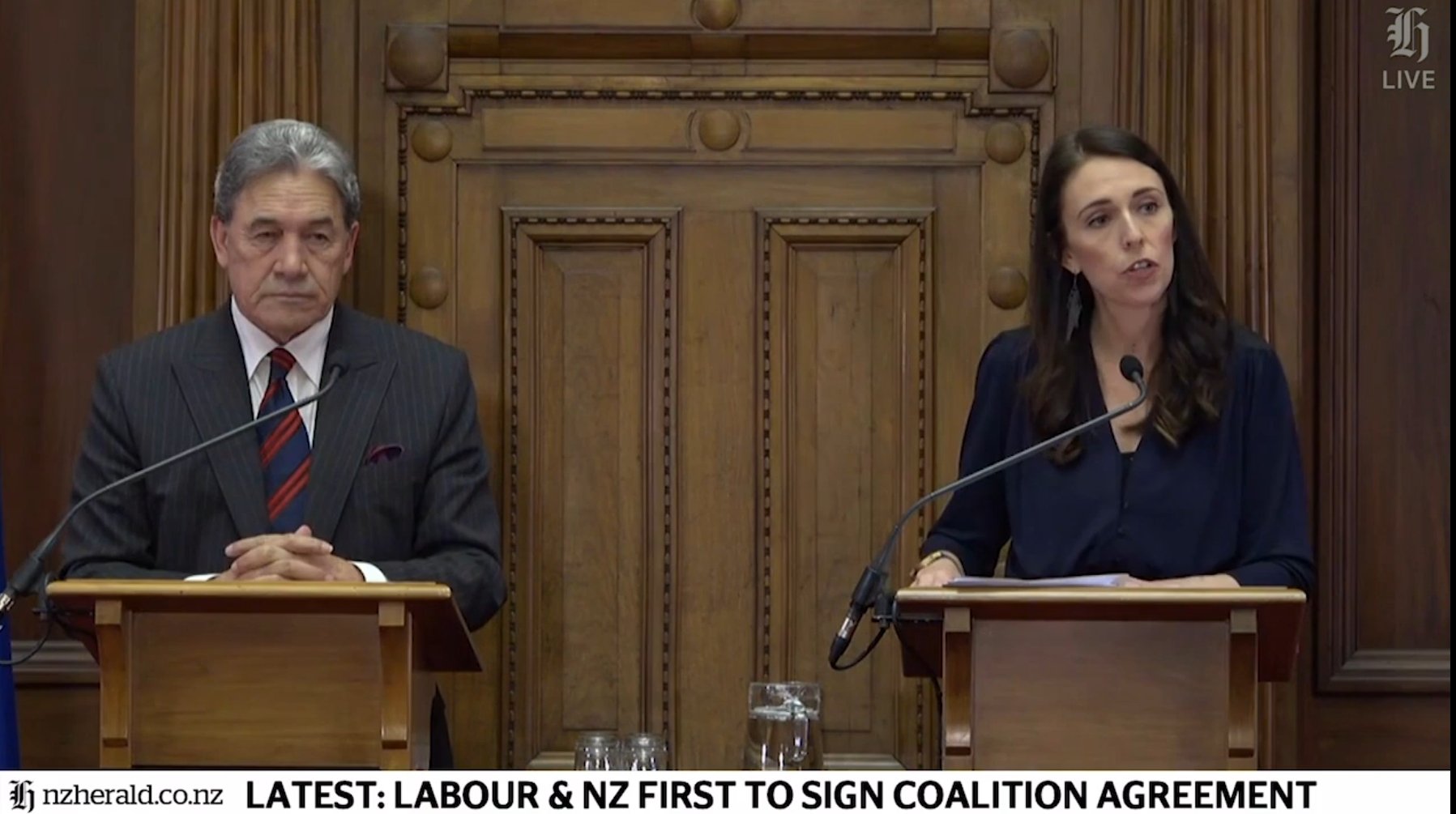 Immigration practitioners and the migrant communities in NZ have been keeping a watching brief on the odds over the Immigration portfolio being yielded to the NZ First party. For this would have meant a de facto shutdown of the national Immigration portfolio.
Today, the Labor-led coalition government has announced that the four cabinet portfolios allocated to NZ First include Foreign Affairs, Defence, Regional economic development and Forestry. The government-elect also announced that the Labour party's Immigration policy remains intact despite the NZ First's pledge for the radical cut on the immigration numbers.
Still, up to 30,000 reductions on immigration numbers are expected under the Labour-led immigration policy although the large portion of the cut will derive from the number of student visa and the Study to Work visa instructions (more details to come in the next big article).
The Americans are labelling our Prime Minister-elect as a political offspring of Trump for this reason. Jacinda may feel a bit offended by it though.