Employment Court Representation with Michael Kim at MK Law
At MK Law, under the experienced guidance of Michael Kim, a seasoned legal aid provider, we offer specialized legal representation for Employment Court matters. Our team, led by Michael Kim's expertise, is well-equipped to navigate the complexities of employment law, ensuring our clients receive top-tier legal support in the Employment Court.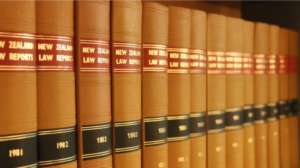 Understanding Legal Aid and Our Services: Legal aid is a government-funded program designed to assist individuals who may not have the financial means to afford legal representation. As an experienced legal aid provider, Michael Kim ensures that access to justice is not limited by financial constraints. Whether you're eligible for legal aid or seeking private legal services, our team at MK Law is committed to providing high-quality legal representation.
Role of the Employment Court: The Employment Court is integral to New Zealand's employment law system. It handles appeals from the Employment Relations Authority and other significant employment disputes. Our team specializes in guiding clients through this process, from initial consultation to court representation.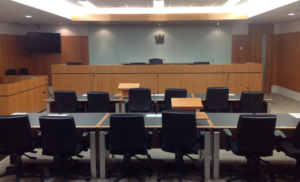 Services in Employment Court Matters:
Appeals and Representation: Michael Kim and our legal team are adept in handling appeals in the Employment Court. We focus on presenting robust legal arguments and advocating effectively for our clients.
Expert Legal Advice: We provide comprehensive legal advice to help you understand your case and prepare effectively. Our expertise covers all facets of employment law, ensuring you're well-informed every step of the way.
Negotiation and Resolution: Recognizing that many disputes can be settled outside of court, we also engage in negotiations to reach favorable settlements whenever possible.
Why Choose MK Law and Michael Kim? Michael Kim's experience as a legal aid provider, combined with our team's employment law expertise, positions MK Law uniquely to handle your Employment Court matters. We are dedicated to providing accessible, effective legal services, ensuring your rights are protected and your voice is heard.
Contact MK Law for Employment Court Assistance: If you're facing an Employment Court issue or need advice on your eligibility for legal aid, reach out to Michael Kim and the team at MK Law. We are here to support you through your legal journey. For more details or to schedule a consultation, visit our Contact page.
Explore Our Comprehensive Legal Services: Beyond Employment Court representation, MK Law offers a diverse range of legal services in employment law. From personal grievances to workplace policy advice, we cover all aspects to ensure your legal needs are met. Learn more about our full range of services on our Employment law page.