The Accredited Employer Work Visa (AEWV) is tailored for skilled individuals with job offers from accredited employers in New Zealand. Our aim is to demystify the process and provide you with clear, actionable insights.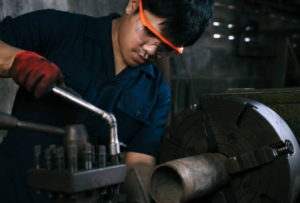 Overview of AEWV The AEWV is a pathway to employment in New Zealand for up to three years. It's designed to align with New Zealand's immigration requirements, ensuring that both the needs of migrants and the integrity of the labor market are maintained.
The Three-Step Process The AEWV application process is structured in three distinct steps:
Employer Accreditation: Before hiring overseas workers, employers must become accredited. This involves demonstrating compliance with New Zealand's labour and immigration laws and a commitment to upholding certain responsibilities towards migrant workers.

Job Check: Once accredited, employers must then apply for a Job Check. This step verifies that the role offered is genuine, adheres to New Zealand's market standards, and ensures there are no suitable New Zealand citizens or residents available for the job.

Migrant Check: After the Employer Accreditation and Job Check are approved, the migrant can then apply for the AEWV. This final step involves the migrant providing proof of their identity, good character, and health. They must also demonstrate that their skills and experience align with the job offer.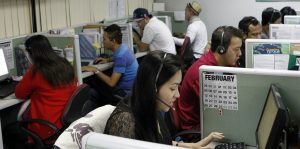 Who Can Apply? To be eligible for the AEWV:
Applicants must have a full-time job offer from an accredited employer in New Zealand.
The role should match the applicant's qualifications and experience.
In some professions, registration in New Zealand may be required.
Applicant's Journey The applicant's journey involves an online application process where they submit necessary documents, including proof of identity, character, and health certifications.
Rights and Responsibilities Upon arrival, visa holders must apply for entry permission. The AEWV ties them to their specific employer, job, and location. Visa holders can also study for up to three months within a 12-month period.
Towards Permanent Residency The AEWV can lead to permanent residency opportunities, especially for roles on the Green List or those with high salaries.
Get Expert Guidance At MK Law NZ, we specialise in simplifying complex immigration processes. For tailored advice and detailed information specific to your case, we recommend completing our contact form for a consultation with our experienced team.