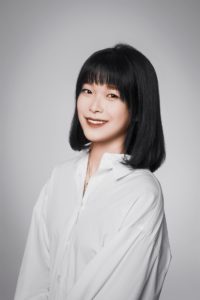 Sharing joined MK Law in November 2017 as an immigration and legal administrator. Sharing holds a Bachelor's degree in Translation and Interpretation from a reputable University in Shanghai.
Before joining us, Sharing worked as a support officer at Immigration New Zealand, Shanghai Branch, where she was responsible for providing operational assistance to the decision-makers and the branch's management team. Sharing's supervisor highly commended her for her professionalism and willingness to help colleagues as the "Go" person when they are stuck.
MK Law has been lucky enough to utilise Sharing's operational insight into the organisation's inner workings. While working as our legal administrator, Sharing completed the Graduate Diploma in NZ Immigration Advice.
In July 2022, she obtained a license to practise as an immigration adviser. In her spare time, she enjoys the outdoor lifestyle and travelling.